Viscount Regal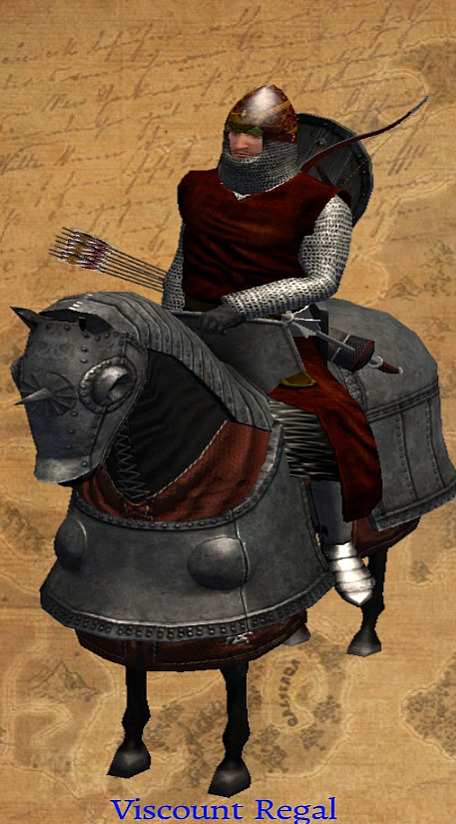 Viscount Regal is a vassal of King Torlian of the Kingdom of Tolrania.
He is a well-educated person with decent medical, engineering and scouting skills. However, he is a bad warrior, trainer and leader. He also has the smallest level among all Tolranian lords.
At the start of the game Viscount Regal owns the village of Livres.
Ad blocker interference detected!
Wikia is a free-to-use site that makes money from advertising. We have a modified experience for viewers using ad blockers

Wikia is not accessible if you've made further modifications. Remove the custom ad blocker rule(s) and the page will load as expected.