Viscount Meravian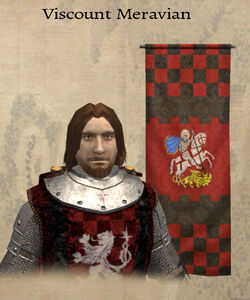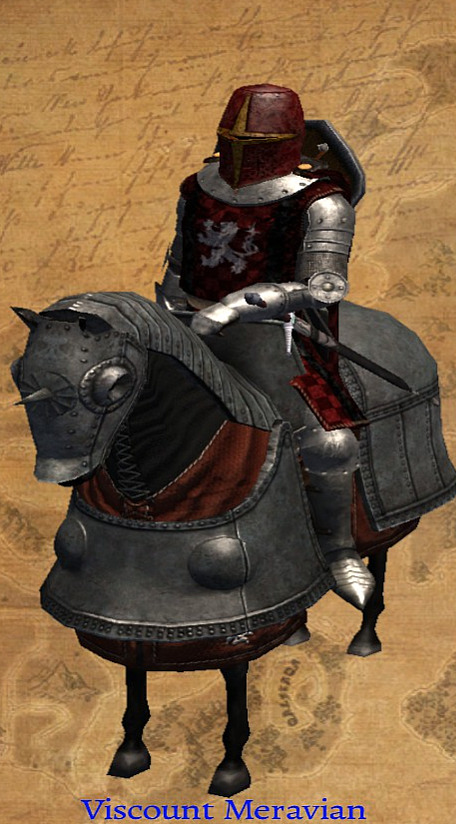 Viscount Meravian is a vassal of King Torlian of the Kingdom of Tolrania and a son of Count Tyricas.
He is the oldest and probably the strongest among younger Tolranian lords (13-20). Raised and trained by his father, he as an exceptionally good melee fighter, surpassing even some of older Tolranian counts. He also received good education and is very intelligent and charismatic.
At the start of the game Viscount Meravian owns Federo Castle.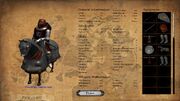 Ad blocker interference detected!
Wikia is a free-to-use site that makes money from advertising. We have a modified experience for viewers using ad blockers

Wikia is not accessible if you've made further modifications. Remove the custom ad blocker rule(s) and the page will load as expected.