Sahib Hasan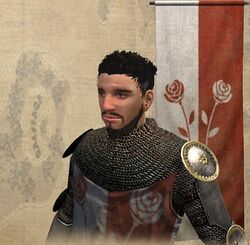 Starting Information
Kingdom
Drahara
Title
Vassal
Gender
Male
Age
20
Personality
Good-natured
Household Troops
None
Unique Template
Yes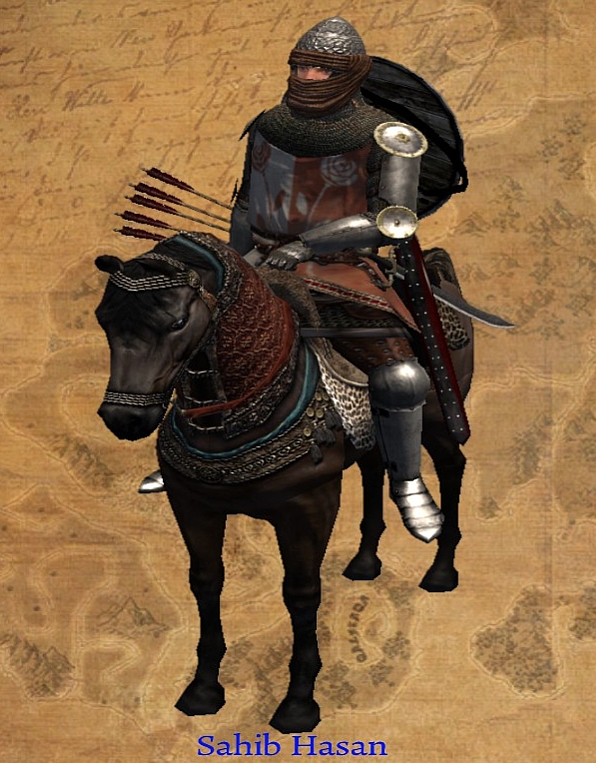 Sahib Hasan is a vassal of Sultan Yusuf al-Salah of Drahara and a son of Emir Sharif.
He is the youngest Draharan lord and instead of Draharan troops he prefers the company of female mercenaries.
At the start of the game Sahib Hasan owns the village of Malarkona.
Despite his young age, Sahib Hasan is a skilled archer, decent warrior and very charismatic/persuasive leader.
Ad blocker interference detected!
Wikia is a free-to-use site that makes money from advertising. We have a modified experience for viewers using ad blockers

Wikia is not accessible if you've made further modifications. Remove the custom ad blocker rule(s) and the page will load as expected.